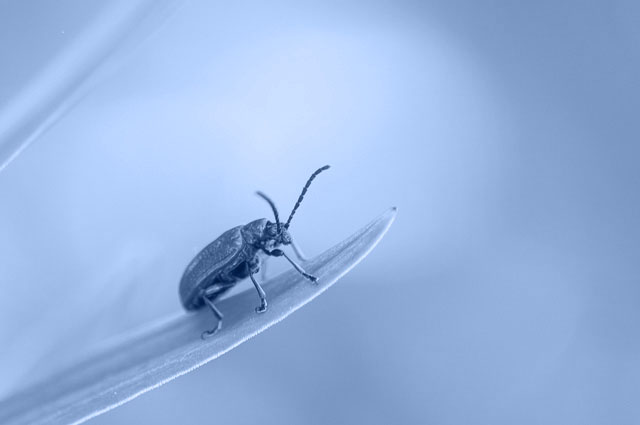 Welcome to Macro Bellows
Macro photography is a fascinating subject bringing you closer to nature and closer to incredible photos. Macro Bellows will explain what macro equipment you need, then help you find it, then show you how to use it and then show you results taken with macro and camera bellows equipment.
We have details of macro lenses, camera bellows, extension tubes, close up lenses, reversing rings, coupling rings and much more.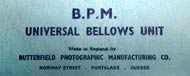 We also have a historic guide to one of the Great British equipment makers, Butterfield Photographic Manufacturing, who throughout the 60s to 80s sold the fabulous BPM manual camera bellows that were available in most fittings. We loved the product so much that we have dedidicted this site to them by using their packaging colour scheme in the header and footer.
We have limited stocks of used BPM camera bellows and various used camera mounts and accessories for sale too.