Right Angle Finders - for sale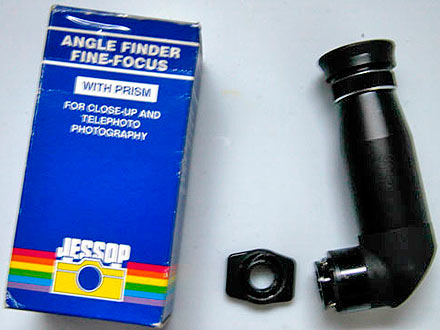 Jessops Angle Finder £30
Good condition right angle finder with box eye piece has come adrift and needs someone with watchmaker screw driver and a screw to fix. Fits Pentax M-Series cameras, but could be modified to fit others.
---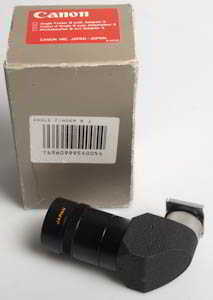 Canon Angle Finder B £70
Canon Angle Finder B . It comes with Adaptor S to fit Canon A series and modern EOS digital cameras. Right angle finder perfect for low level shooting.
---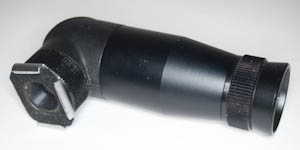 Ohnar AF-1 Right Angle finder (spares) £5
Ohnar AF-1 Right Angle finder (spares) Ohnar AF-1 right angle finder for use on Pentax film and digital SLRs. Missing prism so for spares (tubes interchangeable with Jessop one.
---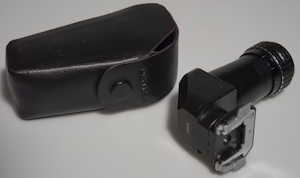 Pentax Refconverter (fits Spotmatic) £100
Pentax Refconverter Right Angle Finder with viewfinder position lock. Not sure what this was made for as it fits the Spootmatic but not the modern digital cameras. I don't have any M K or P series film cameras to try it on. Condition excellent with case
---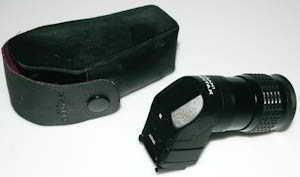 Pentax Refconverter-M £120
Pentax Refconverter-M / Right Angle Finder M with built-in 2x magnification for *ist Digital, *ist, Z, P, LX, M & Program Series, excellent condition with case
---
Buying Macro Gear
We have a limited stock of the classic BPM bellows, plus a few other older gems that you may no longer find in the retailers: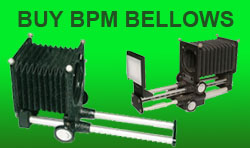 BPM Bellows
We have limited stocks of used BPM camera bellows including customised sets for the Bowens Illumitran professional slide copier.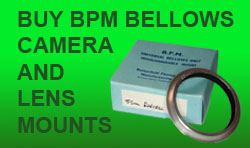 BPM Camera and Lens Mounts
We have the worlds largest collection of original camera and lens mounts for the BPM bellows.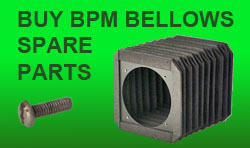 BPM Bellows Spares
We can supply spare parts for BPM Bellows. Every item in stock from the bellow material to tiny screws that hold them together.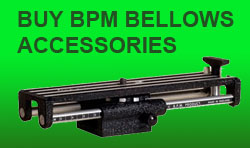 BPM Bellows Accessories
Accessories for the BPM Bellows to expand their versatility, including the Repotran slide copying add-ons.